Total repair and maintenance service that you can trust!
Kleyn Auto has been privileged to offer full service, quality automotive repair since 2007. We began under the name of Kleyn Mobile Repair, but in 2019 we moved to our own building and became Kleyn Auto.
It's important to us that we stay up to date on the latest tools and technology in order that we are better equipped to fully service all your automotive needs. We use only the highest quality parts at fair prices. All services are performed by our trained and certified technicians and backed by our North American Warranty.
Here at Kleyn Auto we put you, the customer first and conduct a thorough safety inspection. We are happy to answer any questions in order that you fully understand what repairs are being recommended. We strive for excellence and work hard to earn your trust and confidence from the time you walk in the door to the time you walk out. We have the safety of you and your passengers always in mind.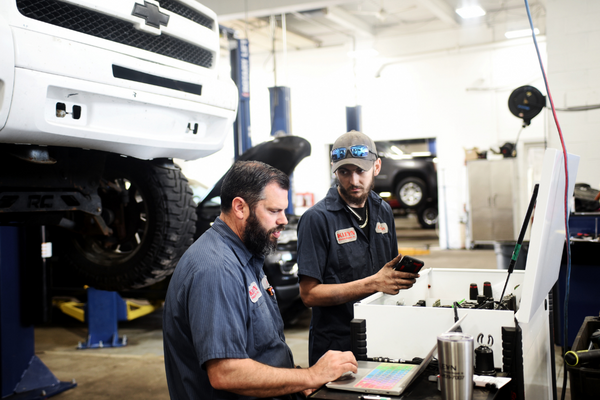 "Kleyn goes above and beyond in making sure you get back on the road. They have somehow found a group of a dying breed of people that put in the extra effort to make sure the job is done correctly and quickly."
"Great shop, honest, fair, and knowledgeable. I service my company fleet with these guys and they are fantastic! Cars, trucks, they can do it all. Call them."
"Great place to have service work or repairs done! Competitive pricing with helpful employees. We only have our service done by them!"
"Affordable pricing and great service! Highly recommend Kleyn!"